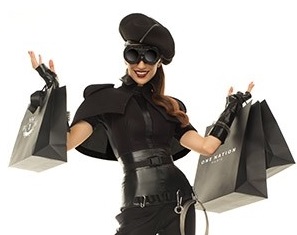 PERSONAL SHOPPER
Let your personal stylist take the shopping stress off you. We'll show you how to look your personal and professional best. Shopping with one of our professionally trained stylists will save you money and time. Whether you weary shopping or love it, we encourage individuality, distinctiveness, and experimentation to discover your true, unique style effectively for your lifestyle.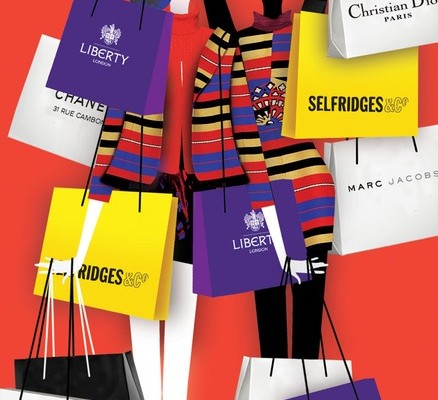 PERSONALIZED STYLE LOOKBOOK
Want an easy way to remember great combinations of outfits from your wardrobe? Our customized style look books are crafted as a visual aid to help you completely utilize your wardrobe, accessories, and shoes. Reference your style book to remember how to put together striking outfits and recall what accessories go with what items. Especially during busy times, these books can be invaluable. It's your own personal catalog featuring varied stylish outfits from YOUR closet and wardrobe.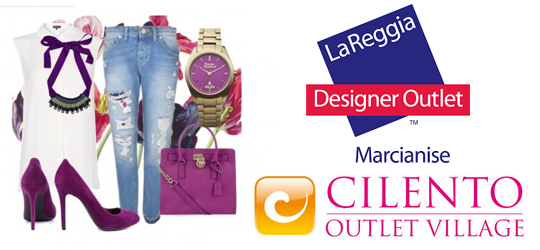 CORPORATE IMAGE
"Dress for the job you want, not the job you have" – Donald Trump. It's proven that dressing well can increase your income and business. There are other critical benefits too. Your visual presentation to others through appearance, apparel, and body language is extremely important. 93% of interpersonal communication is non-verbal. That means when people meet someone, their judgment or assessment is based on non-verbal data like physical appearance, dress, and body language. If that person represents your business, that judgment is also on your company. The formula for success lies in the skillful combination of things, meet the requirements of the business environment and emphasizes your individuality. You need to look well, stylish and highly professional.   Image and business etiquette program for corporations and individuals.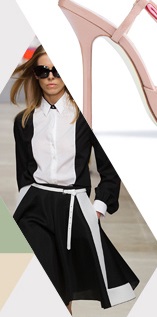 SHOPPING FOR SPECIAL EVENT
Special events are when we all want to look spectacular and put our best foot forward.
Whether it's a red carpet event, wedding, annual company party, or Christmas party, we understand it's not just about looking your best but feeling your best.