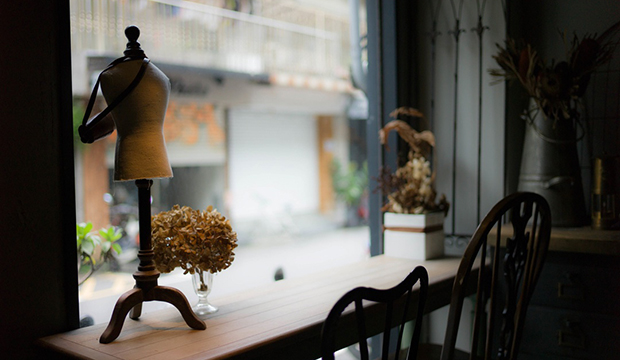 FASHION IS OUR PASSION: why Vesuvio Musthave?
Passionately committed
We are enthusiastic about our agency and our mission and the brands that we are in charge of. We are relentless about our leading role in promoting sustainable Italian Fashion, and we are excited about turning our dreams into reality. We enjoy what we do.
Acts responsibly in everything we do
We take responsibility and we deliver results, from excellent value-for-money to individual customer service. We are committed to leading Italian Fashion industry toward greater accountability, lower costs, coupled with higher quality and a more sustainable approach.
In cooperation is important to us direct and honest communication with our customers.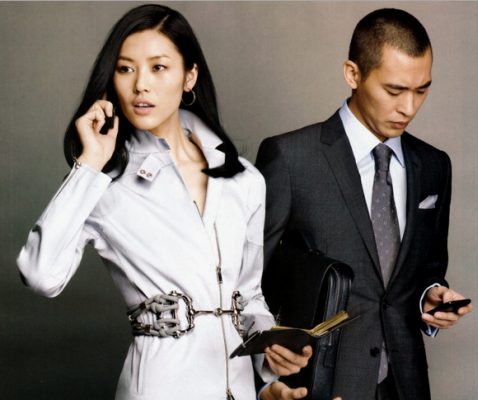 NO FAKE

We DO NOT WORK with: counterfeit products.
NO FUR

We DO NOT SUPPORT SERVICE in purchasing products of natural fur.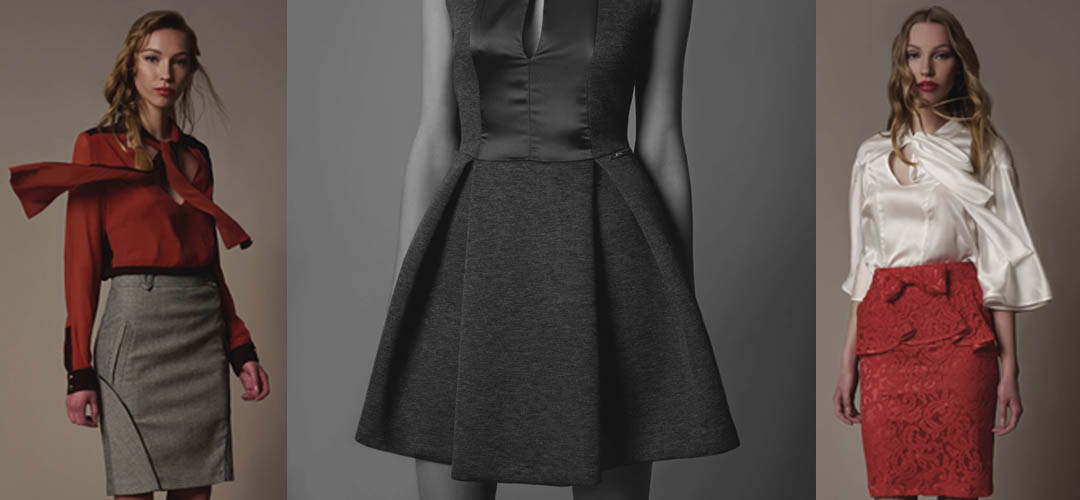 Mass services and standard shopping program not for clients of Vesuvio Musthave. We only work individually. Each program is selected individually for every customer. Therefore you won't never lose time on suppliers, factories, show-rooms and warehouses you don't need.
For wholesale purchasing we work with many factories and show-rooms in Italy, and know well all the peculiarities of this activity. We'll help you to start your own fashion business without wasting extra time and money because we have extensive experience opening active shops in Russia, CIS, Europe and Asia.
We watch closely for the latest changes in fashion collections, open new brands, monitoring the situation of the fashion industry and fashion events, so we have the upper hand knowledge of current availability and planning of future production of things.