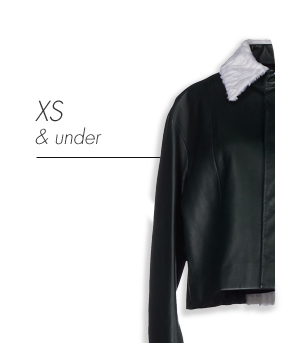 Long distance wholesale purchases in Italy Italian clothes made in Italy are available without the need to travel to Italy. If you organize long distance purchasing you save your money and also your time!

Package of distance purchasing services includes:
Preliminary consultation, drawing up individual procurement program. Search and selection of suppliers of clothing brands to purchases according continuously updated offers;
Negotiations and cooperation directly with factories, warehouses, showrooms. Any information you need and the possibility to place your order for the goods;
Tracking payments and construction stages of the order. Examine of possible operational reorder out of production time.
Support consolidation, warehousing services, organization of shipping and customs clearance of goods in your country, cooperation with international couriers.
Long-distance order is possible by catalogues, photos as well as online using the What's App, Skype.
Minimal long-distance purchase for one brand shall be no less than €1000.
Price of the service long distance purchase €200.
Delivery time depends by your distance.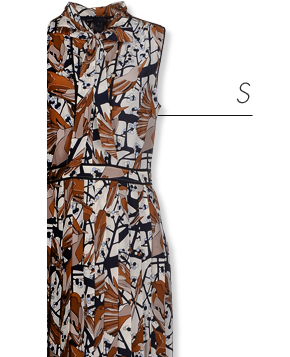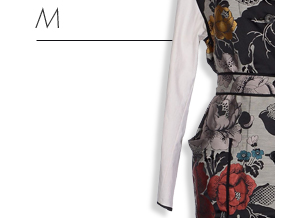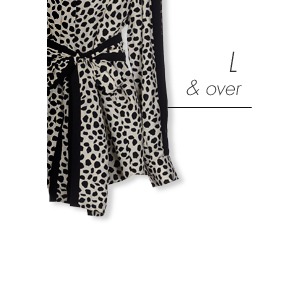 How does long distance purchasing works?
You choose the style and what kind of clothes you need or specify and select particular brand/brands to order.
Examine information material sent by us (catalogues, price list, photos).
Make an order in the specific form and send it to us;
We place the order to the factory, an invoice for advance payment of 30%, or 100% payment if you have ordered clothing that is already available.
You pay for the goods directly to the Italian factory's accounts or to the account of our agency in Italy or Russia.
Delivery time for an order of planned collection is about 4-5 months. If you order in the current season – "Pronto Moda" collection your order can be due from 1 to 4 weeks depending by the availability of the stock. "Haute Couture" brands have to be ordered one year before the season.
The factory after receipt of payment prepares goods for shipment. We control and monitor the compliance with the item you order and the quality of the goods. At the same time as the cost you pay service package "Long distance purchase".
We make the consolidation of goods at the same time if you have multiple orders in different factories or regions of Italy, to save also on freight costs. Store services and packages in the desired format.
We prepare shipping to our international courier who picks up the goods from the warehouse, engaged in registration of customs procedures.
Once the courier bills you for the services, your task is to pay shipping cost to your city and finally to enjoy beautiful things!