We are sure that women love italian clothing, through which advantageously emphasize their beauty, elegance and style
We belive that the activity aimed at taking care of beauty brings earning and appreciation to our customers from their clients
Therefore we provide any support service in purchasing and distribution of Italian clothing
Vesuvio Musthave is a buyng agency to help retail or wholesale companies to procure the finest Italian clothing and accessories ranges at the most competitive prices with the minimum of ease.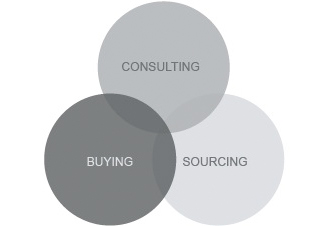 Whether you are looking to set up a shop, trade Italian clothes online, expand your brand range, organize joint purchases or just looking for the best deal in the field of Fashion, we are the agency that can help you.
We provide support services to our clients in purchasing and distribution of the latest fashionable Italian clothes whether that is the famous luxury brands through to intermediate ranges we have it covered.
Vesuvio Musthave operates all over the Campania region. This area is renowned for the large number of businesses operating in the fabric and clothing industries and constitute one of the most important industrial hubs in Southern Italy.
Vesuvio Musthave is also in contact with Italian producers who can realize (on customer request) Private Label lines: from the first sketches to the final product, guaranteed quality, sellable and suitable for a specific market.
Thanks to our experience in international relations, territorial knowledge of the commercial realities of Italy and methods of negotiation we are the company to get you the best deal.
Contact us to see what an amazing deal we can put together for your company!